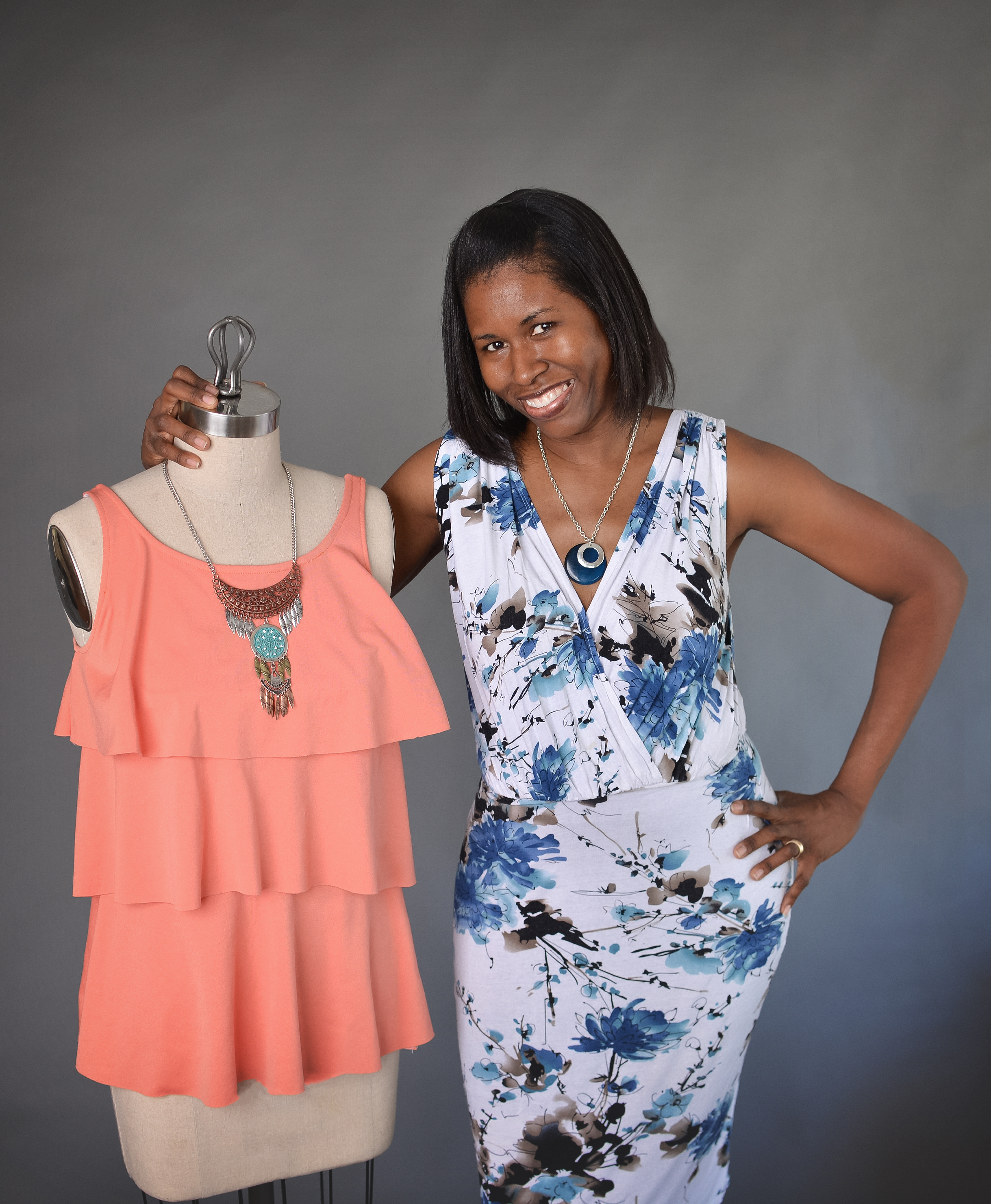 There's nothing I would like more than to work personally one on one with you to help you reach your greatest style potential. There are lots of options! From packages to individual services I have you covered. **See below for service descriptions.
To help us better decide your style needs please sign up for a FREE 30 min CONSULTATION! We'll discuss your style needs and what's important to you. From there I'll be able to put together a style packet that's perfectly suited for your needs! There is no risk and the call is FREE!!!
Here are the services I provide (In-Person or Virtually)
-Professional Styling/ Image Consulting-I take all of the guess work out of knowing what looks great on you. Using the DI10 S.T.Y.L.E Formula TM you will learn all there is to know about your style from your head to your toes! We'll cover your body type, color analysis, factor in your personality and examine your lifestyle needs. In addition will top off your wardrobe learning with the right shoes, accessories, hair and makeup details! I'll equip you with all of the information you need to style yourself pretty!
-Professional Shopping – Need help finding the right clothes, shoes or accessories. I can help. Whether it's for everyday wear or outfit needs for special events such as weddings, vacations and galas I can help you find what you need! If I can't find what you need, with my 15 years as an Expert Sewer I can always create you a custom piece(s) as well!!! Enjoy this full styling service we have to offer!
-Color Analysis– This is part of the professional styling packet or can be done completely separate.  Let me help you find the colors that will make you radiate! Incorporating color into your wardrobe is the easiest way to elevate it and make you look fantastic!
-Body Shape Analysis– There are 6 different body types. Which are you? Are you dressing for it? You'll know if you are if you look great in everything you wear. If not then you're likely wearing the wrong types of clothes. Remember there's NO SUCH THING AS BAD BODIES…Only BAD CLOTHES!!!  Let me help you determine all of the right clothes for you!
-Wardrobe Planning– Every woman's wardrobe needs are completely different. We can work with clothes currently in your closet and get you new pieces. I can help you organize your wardrobe into specific looks for all occasions! I'll create a handy reference guide for you to keep track of all of your outfits.
-Wardrobe Organization– If it's difficult for you to find clothing or your closets are overrun with outdated clothing then it's time for a closet makeover! I specialize in organizing and creating order out of chaos. Your closet should be your happy place.
-Formal Style Education– If you prefer additional formal learning we offer our Dressedin10 Image and Style University Training Courses. Click Here for more Information.
Testimonial
Thank you again for all your help! I don't know what I would have done without you! 
I had a formal event for my husband's company and hadn't dressed up in years. Victoria helped me find the best outfit for the occasion! She was so knowledgeable and patient while helping me. She taught me what my body type is and the best way to dress it. She guided me on finding the right shoes and jewelry! I looked and felt amazing on the big day and all the credit goes to Victoria! 
~ Lucilia Wacker
I would LOVE to discuss your style needs with you. Please contact me for your FREE 30 Minute Style Consultation TODAY! Visit HERE to sign up!