What does Fish and Style Education Have in Common?
Great question! The answer is LOTS according to this quote…..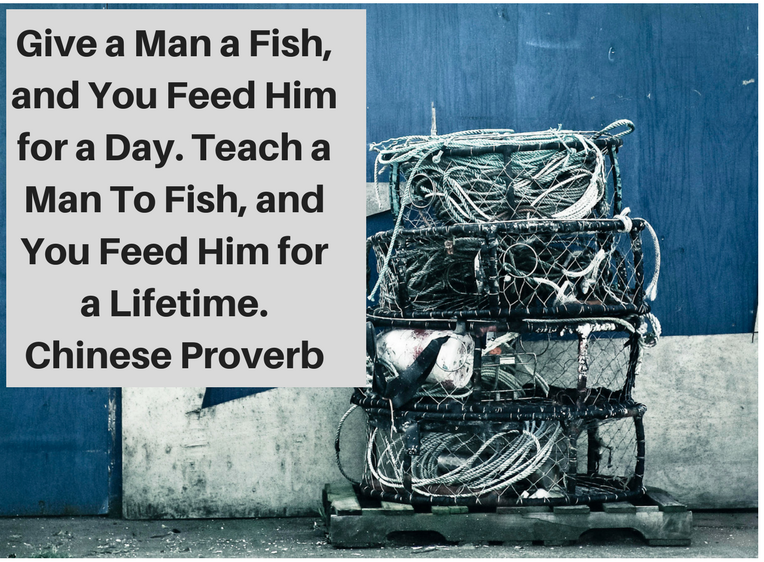 In addition to offering One-on-One style help we also offer image and style education because we want EACH and EVERY Woman to become style independent. Our goal is to give you all of the tools you need to successfully tap into your greatest style potential. No matter what your body size is or how it changes you will always know how to amplify your beauty. Our Dressed in 10 Image and Style University Courses are for the Woman who wants to LEARN the fundamentals of image and style on their terms and without boring or long information. Our presentations are fun and interactive giving you essential information you can readily use. Course cover a variety of topics and each comes with a syllabus and workbook!